Dallas, Texas Business Insurance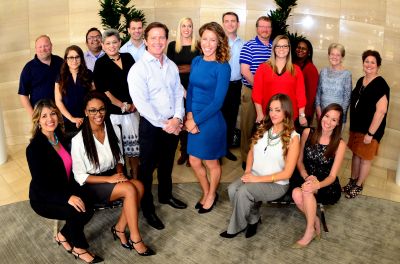 When shopping for business insurance in Dallas TX, the experts at the Thumann Agency are here to evaluate your individual needs. We take the time to find out the different challenges your industry may have for insurance concerns and tailor a package that fits your risks.
We also look at other exposures your business may have according to your personnel, location and future plans. We use top-rated insurance companies who not only provide you with the best insurance coverage, at the most competitive rates but also provide you with a superior level of customer service.
At Thumann Agency, we can design a specialized package according to your property, liability, and casualty needs. We are also proactive in identifying any factors that may increase your premiums or change your risk, and provide consulting and risk management options to protect your business.
Lower the Cost of you Business Insurance - Call Today (972) 991.9100 Or Start Your Texas Business Insurance Quote Right Now.