"I plan on opening a new restaurant in Dallas, Texas. What type of business insurance should I have to ensure I'm fully protected?"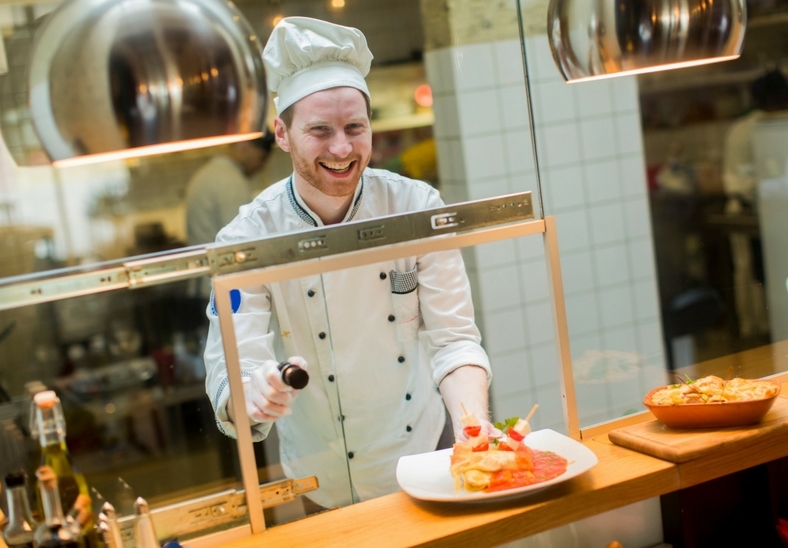 One critically important part of owning a restaurant is your insurance. It is one area in the restaurant business you do not want to skimp. The proper coverage will protect you and your business for a myriad of problems, from broken equipment to liability lawsuits. You will also need to carry certain types of insurance to satisfy your bank loans and mortgage.

Let's take a look at the different types of coverage options:
Business Owner's Policy
Your business owner's policy, also known as a BOP combines your property insurance, liability insurance, and other common coverage's into one convenient package. A typical restaurant BOP might include coverage's such as:
General Liability Insurance

Property Coverage

Worker's Comp Insurance

Identity Theft Insurance

Loss of Income Insurance
The average bar can expect BOP premiums to cost from $2,547 to $7,520 annually - According to Insureon.com


General Liability Insurance
This is a must have as It covers you from lawsuits from non-employees (e.g., customers or vendors) that sue you over:
Advertising injuries

Slip-and-fall accidents

Illness after eating at your restaurant

Property damage
Almost every bar has this insurance because it protects establishments from their most common (and unavoidable) liabilities.
General Liability Insurance for a small bar cost from $1,170 to $3,780 in annual premiums - According to Insureon.com


Liquor Liability Insurance
In Texas, it is required that any establishment holding a liquor license must carry liquor liability as part of their insurance.
To protect their liquor liabilities, many bars pay $966 to $3,360 in annual premiums - According to Insureon.com



Commercial Property Insurance
Property Insurance covers your kitchen equipment, furniture, and buildings. In the case of fire, theft, windstorms, or other covered events, your insurer reimburses you for the cost to repair and replace your property. If you have any kind of mortgage on your business and/or equipment, then you should carry a property insurance policy.
Property Insurance for small restaurants generally costs $1,011 to $2,233 in annual premiums - According to Insureon.com



Workers' Compensation Insurance
This is a state-regulated insurance policy devised to compensate workers who have become injured on the job or contract a work-related illness. The policy is also designed to cover an employer's potential liability arising out of the employee's work-related injury or illness.
Premiums range from $636 to $9,730, with fine dining restaurants generally paying larger premiums - According to Insureon.com



Commercial Vehicle Insurance
If you have a company vehicle that your employees use during the course of work this is good insurance to have. It may be covered in your general liability, but always check with your insurance agent first.
Annual premium prices for Commercial Auto Insurance generally range from $1,215 to $2,434. - According to Insureon.com


Start Your Online Restaurant Insurance Quote with the Thumann Agency, Today.
---
The Thumann Agency team is here to assist and provide you with a superior level of customer service if you have question or would like to talk to a business insurance expert, we encourage you to give us a call at (972) 991.9100