Commercial Property Insurance Dallas, Texas
Commercial Property Insurance Quote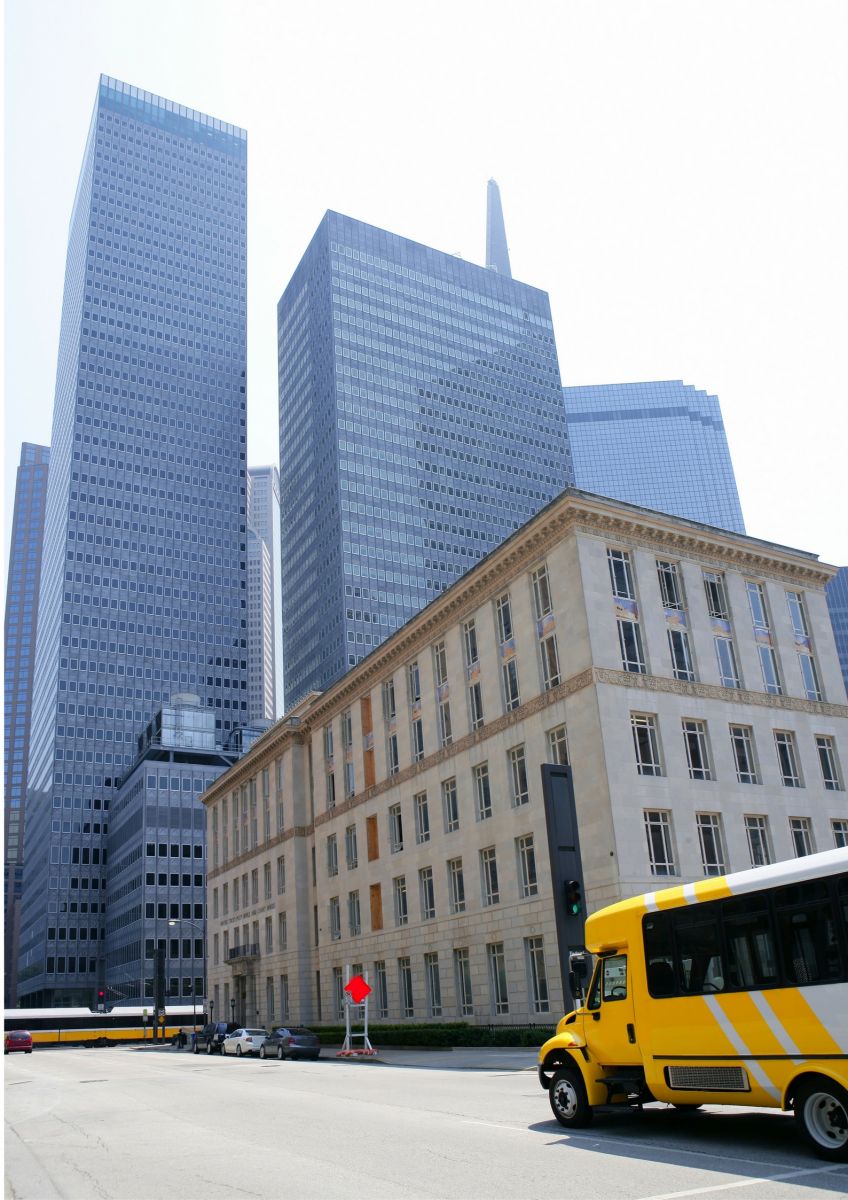 Commercial Property insurance covers the building that your business owns or rents. A Texas commercial property insurance policy would also cover equipment, computers, tools and furniture. Let theagents at Thumann Agency evaluate your commercial property insurance needs to find the best suite for your liabilities and risks.

We can also tailor a broad protection policy to fit your commercial property needs. At the Thumann Agency we will design a package to fit your specific risks and get your businessup and running if disaster strikes. We can then provide you with a customized plan that takes into consideration your needs, past loss history, prevention efforts and precautions you have taken for safety control.
Protection for your Business
Commercial Property insurance is one of the most important types of insurance to protect your business. These are a few of the different types of coverages:
Buildings and other structures

Furniture & Equipment

Inventory

Records

Computers

Improvements to Property

Earthquake

Glass & Fine Arts

Outdoor Fences and Walls

Employee Benefits Liability

Employers Liability

Hired and Non-owned Auto Liability

Owned Commercial Auto
The Thumann Agency team is here to assist and provide you with a superior level of customer service, if you have question or need to reach a commercial propeerty expert, we encourage you to give us a call at (972) 991.9100
Or Start your Texas Commercial Property Insurance Quote. In most cases we'll have your insurance quote ready for you the very same day.