How to File a Homeowners Insurance Claim? Written by Thumann Agency on Apr 17, 2017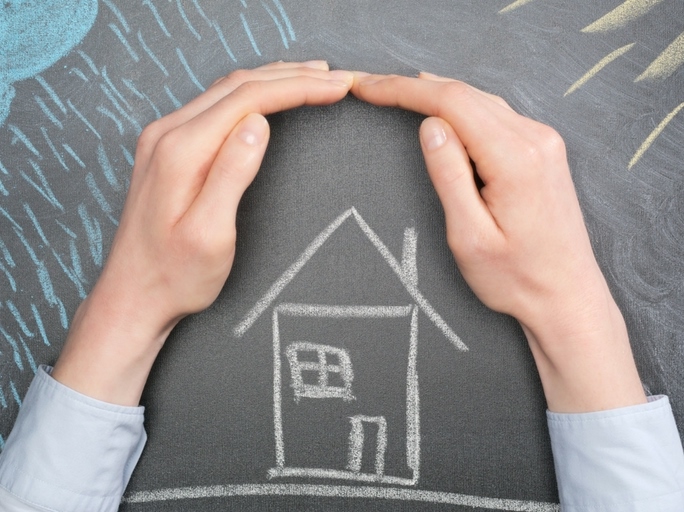 When your home is damaged, you want to make sure it's repaired correctly and quickly.
Understanding the claims process, including deadlines, protests, and payments will help you get the full value from your insurance policy. </...