A Premier Insurance Agency in Dallas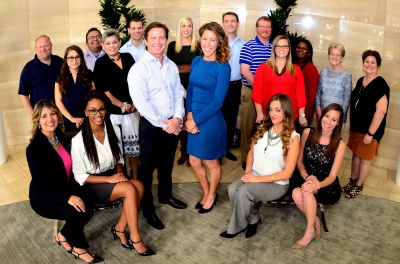 At the Thumann Agency, we know that buying insurance can be challenging, so we're here to help you make the best decision.
Who we are A Dallas independent insurance broker supported by a team of risk managers that focus on the right coverage for each client.
Where we are Our agency in located in Dallas, Texas, at the High Five Interchange in the Banner North Building at Coit and LBJ.
What we do Our licensed risk managers will provide you with the best options available for your Dallas home, auto, health, and business insurance, compare plans and help guide you to the best solution. Also, we will provide professional client services that are guaranteed to impress.
How we do it Advanced technology allows our agents to quote and compare over 60 top-rated insurance companies instantly.
How long does it take Most insurance quotes are ready the very same day. It can take longer on more complex risk, but we will keep you informed as to the status throughout the process.
The Dallas Insurance Team
Main Location (map)